Pride, Passion, Respect, Trust, Initiative, Results
615 Washington St. Pembroke, MA (781) 826-2532
Open for INDOOR & OUTDOOR dining
Monday – Thursday 11:30 am – 9:00 pm
Dinner begins at 4 pm
Friday & Saturday 11:30 am – 9:30 pm
Dinner begins at 4 pm
We thought this would be a good time to update you on the "State of the Nation" at Disch's Tavern. My intent was to re-open on Sundays at the end of the summer, which obviously did not happen because of staffing shortages. Our target now is the first part of February. The hiring situation has improved. We will need a little more time to get our staff ready. Our objectives for Disch's Tavern have not changed. 1. Ensure the quality and consistency of the guest experience and every day meet or exceed the expectations of our guests 2. Staff the restaurant so we are able to meet that commitment to our guests 3. Maintain the brand and the culture of Disch's Tavern which are reflected in the words we live by every day Pride, Passion, Respect, Trust, Initiative, and Results.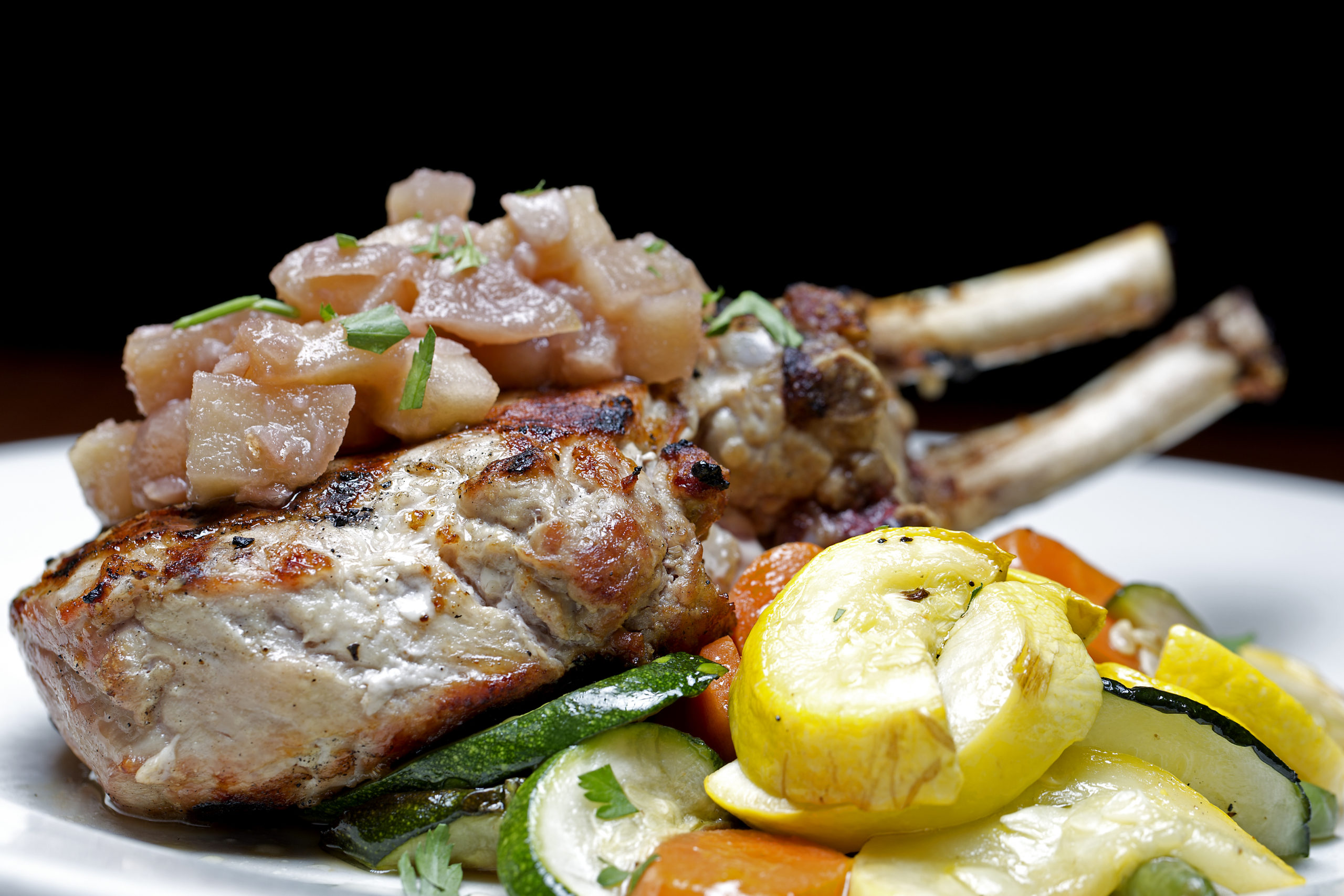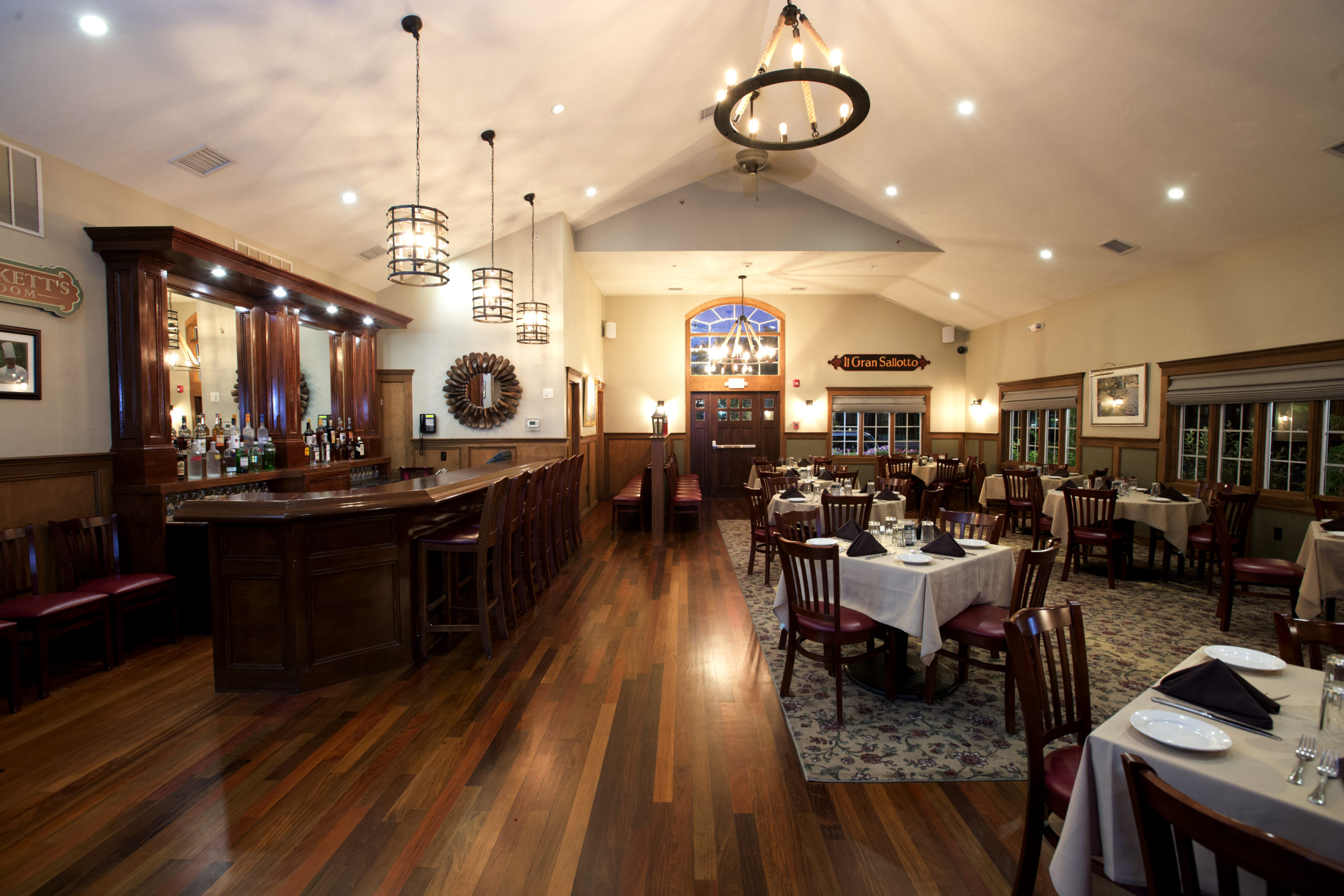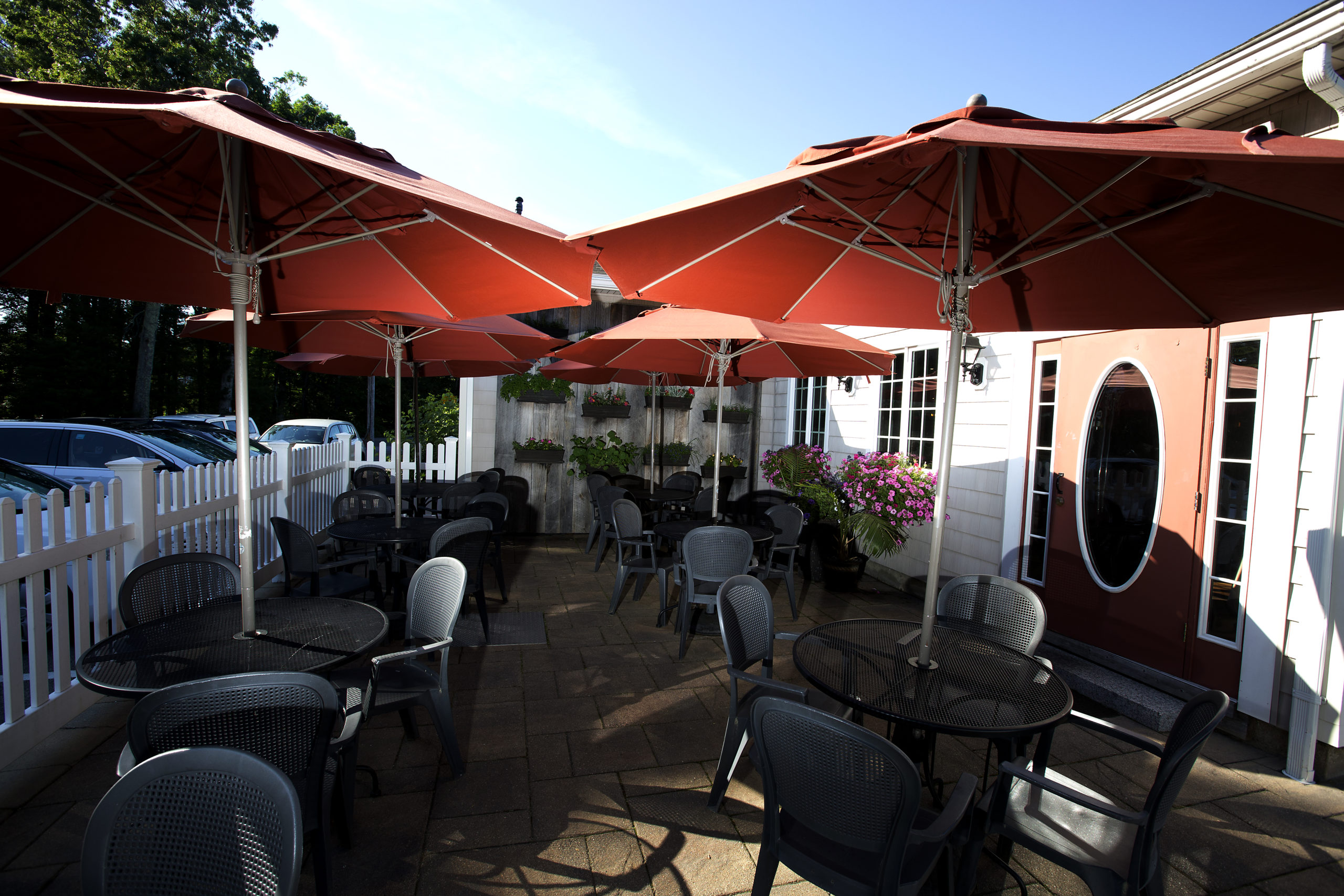 slider-01 - copy - copy - copy
slider-01 - copy - copy - copy
slider-01 - copy - copy - copy - copy
Welcome
THE GREAT STORY OF DISCH'S TAVERN
Disch's Tavern opened on October 25, 2015, but its actual story began in the spring of 1974. This story is not told to recognize the accomplishments behind Disch's Tavern, but to serve as an inspiration that hard work and determination can pay off.
We are pleased to announce the launching of Disch's Tavern new website. Many people have been helping us put this website together, in particular Southcoast Marketing Group.  We feel the website is a true reflection of the brand and the culture of Disch's Tavern.  We believe that the website provides our guests the information they need, as well as explaining why and how we do things.  In addition to the website, we have made some modifications to the lunch and dinner menus, the wine list, the drink list and the pizza menu.  There are also individual menus for the wine list, drink list and pizzas.  Finally, you will be able to view our daily lunch and dinner specials under "Today's Specials" on the website.  For those of you who are not familiar with the history of Disch's Tavern, the story is told in 6 different chapters under "About Us."  We hope you enjoy our new website and find it informative, interesting and useful.  As always, we are receptive to your thoughts, suggestions and ideas.  All of us at Disch's Tavern would like to take this opportunity to thank all of you for providing us the opportunity to serve you.  We want you to know we truly appreciate your business and want to assure you that we will never take your business for granted. 
Words are only words, until they are put into action Every day and by everyone
PRIDE: Pride in yourself and the place you work
PASSION: Passion for the hospitality industry and serving the needs of the guests
RESPECT: Respect for yourself and the people you work with
TRUST: Trust the people you work with and create a team atmosphere
INITIATIVE: Strive to be the best and always seek opportunities to improve
RESULTS: Set high standards and strive every day to achieve them or exceed them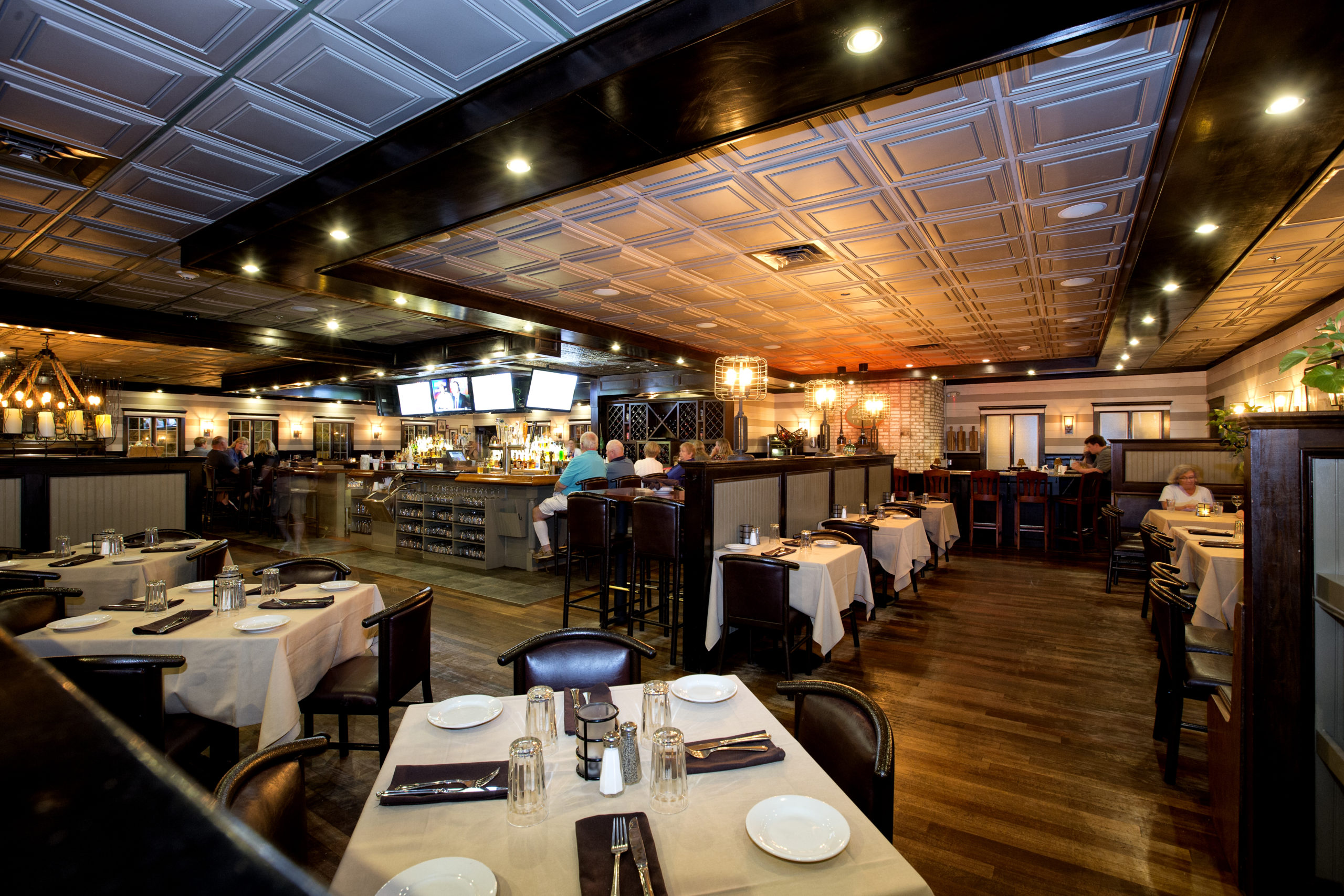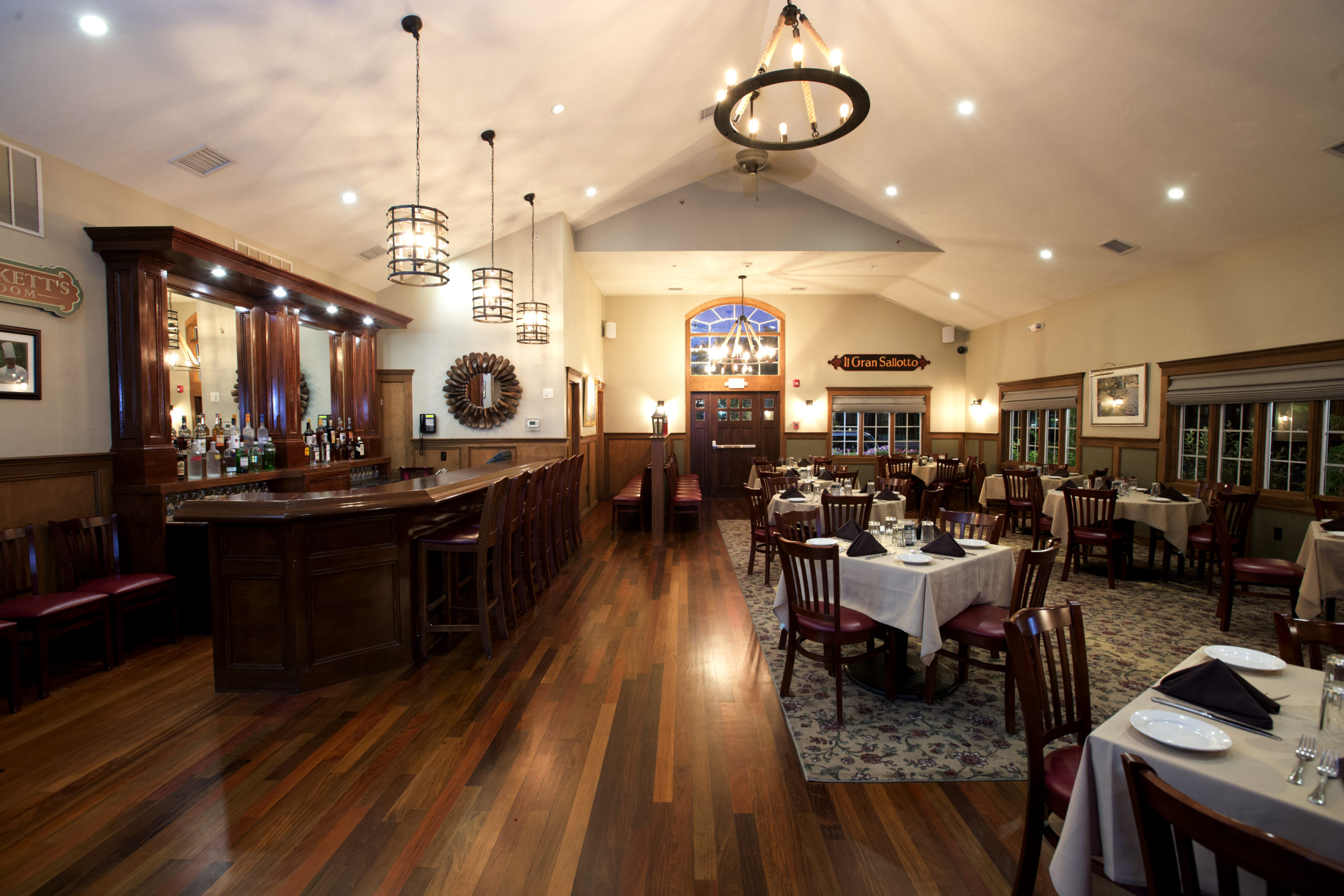 Hackett's Room
Functions are a great supplement to our regular restaurant business. Because of our regular business and limitations in the kitchen, we have to limit when, and how many people we can accommodate for a function. We are able to do functions in the day time, but night functions are very limited, if we can do them at all. We do not do cocktail parties or any parties of this nature. The function room seats 65 people comfortably. The functions have to be limited to buffets, we are unable to do plated functions, and the function menu has to be consistent with the items on the regular menu. The reasons we have to limit functions are the kitchen facility, parking, and our regular business. We are primarily a restaurant, and that has to always be our priority. Our objective, as is the objective of any business, is to do as much business as we can, but whatever we do, we want to do it well, and we want to do it consistently.