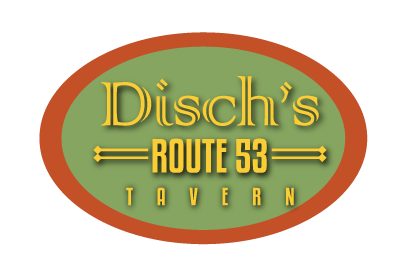 I hope this finds all of you healthy, safe, and following the directions of state and local agencies.  
Outside dining is on the Patio 7 days a week from 11:30 am – 8 pm.   We will be providing "Take Out" and curbside delivery from 11:30 am to 8 pm daily. The full menu will be offered, with a few exceptions, because there may be issues with product availability.  Outside dining is on the Patio 7 days a week from 11:30 am – 8 pm.
            Orders will be taken over the phone. We will request that you pay by credit card, so please have your credit card information available. This procedure will ensure a quick, easy, and safe pick-up. Any menu changes will be told to you by the person answering the phone. Safety guidelines will be posted as you enter the pick-up area. Masks will be required, 6 feet distancing will be required, hand sanitizer will be available, and pens will be sanitized after every use. Common areas will be cleaned and sanitized every 30 minutes, or as needed. Guests will only be allowed in the entry area of the restaurant.
            I hope this will be a new beginning for Disch's Tavern. I am proud to say that the entire staff is returning home to Disch's Tavern. Many have already returned. We will remain in total compliance with all state and local guidelines.  We look forward to getting things back to normal, even if it is a new normal.
Thank You
Paul Disch