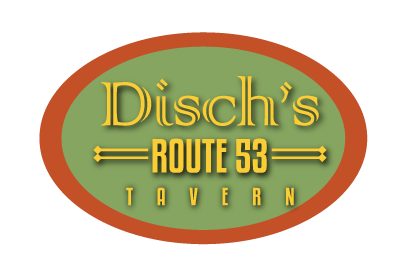 Before I update you on the situation at Disch's Tavern, let me first thank all of you not only for your ongoing support by the confidence you place in all of us at Disch's Tavern every day by either visiting us at the restaurant, ordering and picking up Take Out or utilizing the services of Chow Now. These are very challenging times and very concerning times, but the trust you have put in Disch's Tavern and the Disch family cannot be put into words. All of us thank you very much and we will continue to make decisions that are in the best interest of our guests and our incredible staff, better known as the extended Disch family.
Here is the situation at Disch's Tavern. We have again had employees test positive for the Coronavirus. We are waiting for more test results and everyone is being tested, so we do not have all the data necessary to make the right decisions. Disch's Tavern will remain closed until all the information has been acquired and then appropriate decisions can be made. I will only open the restaurant when it is safe for our guests and employees, and when I am confident we can execute our food and service to the expectations of our guests. Someone will be in the restaurant to sell gift cards from 11 AM to 5 PM daily. Let me assure the restaurant has been cleaned and sanitized and the people selling the gift cards have followed proper protocols.
Thank you again for your support over the last 5 years and "We will be back."
              I hope this finds all of you healthy, safe, and following the directions of state and local agencies.  The American people are strong and resilient, and no matter what the challenge they have always survived. This situation will be no different. There are 2 unknowns: how long before we get control of this virus and eliminate it, and what will be the economic impact this virus has caused. I wish all of you only the best as we face these challenges together.
              Here is some information that we hope will provide you all the information you need to know about Disch's Tavern. We have several dining options. We are offering outside patio dining, inside restaurant dining, seating at the bar, and take out. All outside and inside seating meets the 6' distancing rule established by the state, we have over 50 seats on the patio and over 100 seats inside the restaurant. Because of the distancing restrictions, tables cannot be moved. Total seating is about 170 seats.
Here at Disch's Tavern, we have 3 objectives.
1. Comply with all state and federal regulations as they apply to food operations
2. Provide quality and consistent food and service to our loyal and faithful guests
3. Employ as many of our great people who want, and can be employed, while maintaining a safe, healthy, and sanitized environment.
Hours Of Operation
Monday to Friday 3 PM-8 PM
Saturday & Sunday 11:30-8:30 PM
Here is some information that we hope will provide you all the information you need to know about Disch's Tavern. We are currently open every night from 3 pm to 8 pm for indoor dining and take out. We open at 11:30 on Saturday and Sunday. We will be opening for lunch on Wednesday, January 27th, and serving lunch and dinner Wednesday thru Sunday. We hope to be open for lunch and dinner 7 days a week in a couple of weeks.  We will be offering our regular menu in all eating areas of the restaurant. A disposable menu will be provided to each guest and a specials menu will be provided to each table. There will be different daily and weekly specials for Lunch and Dinner and they will be posted on our website daily. We also have drink menus, wine lists, and pizza menus available. All condiments are single service.
  We have added additional door staff to accommodate and efficiently execute all take out. They all have server experience to insure that possible mistakes are minimized or hopefully eliminated. To expedite the process and minimize social contact, your credit card information can be taken at the time the order is placed and will only require a signature if you desire. We also will provide curbside delivery. Just call the restaurant and your food will be brought to you. We have also partnered with Chow Now an on-line take-out service.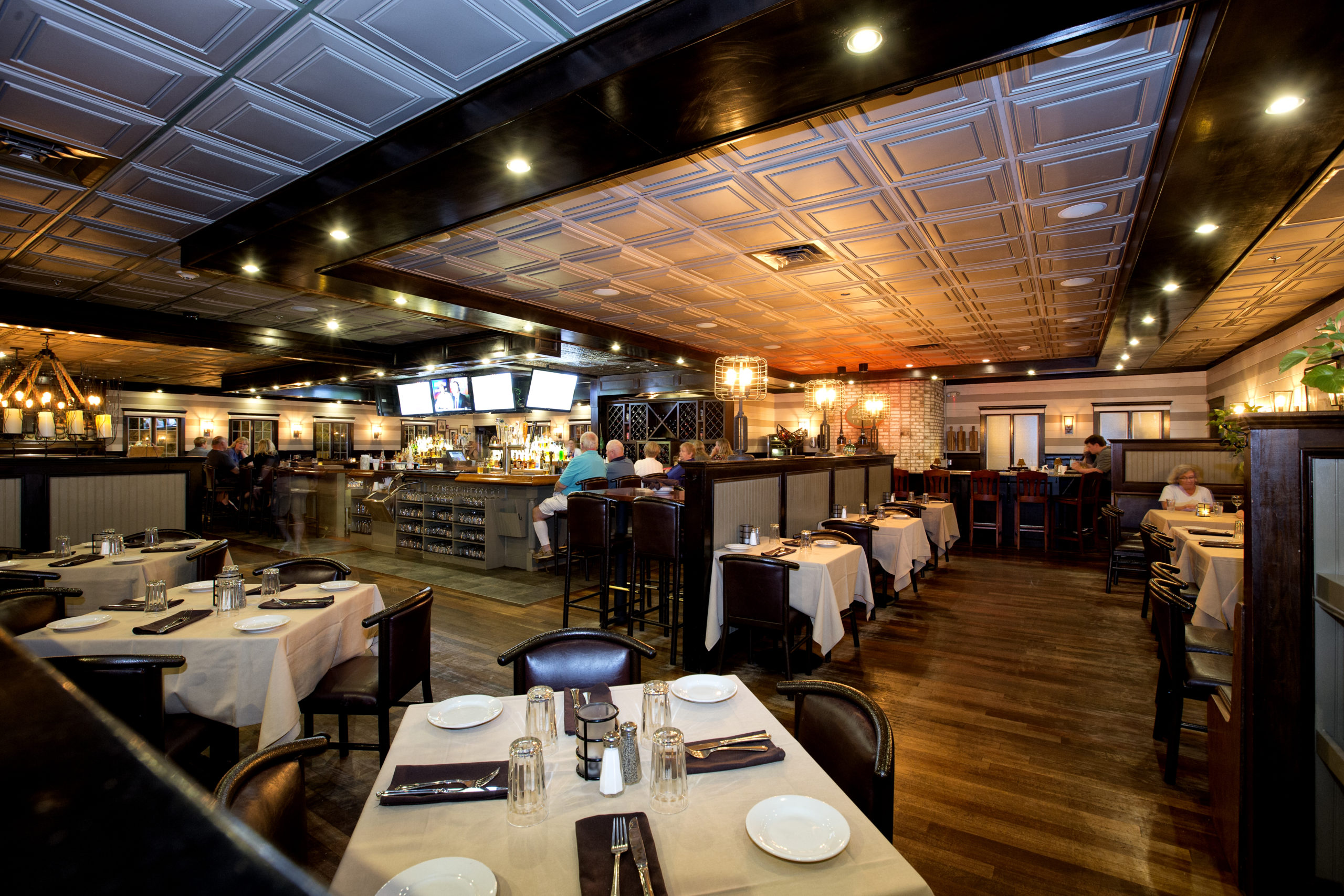 We are currently not taking reservations.  Because of our reduced seating capacity of 25%, we do have times that we do incur short waits. Usually, the wait could be 20-25 minutes. In these wait situations, we do ask guests to keep their experience to 90 minutes.  Waiting areas will meet the required 6' distancing.  In the situation of a wait, when we take your name, we can take your cell phone number and call you in your car, if that is more desirable or would allow social distancing. We will seat only complete parties, and parties no larger than 6.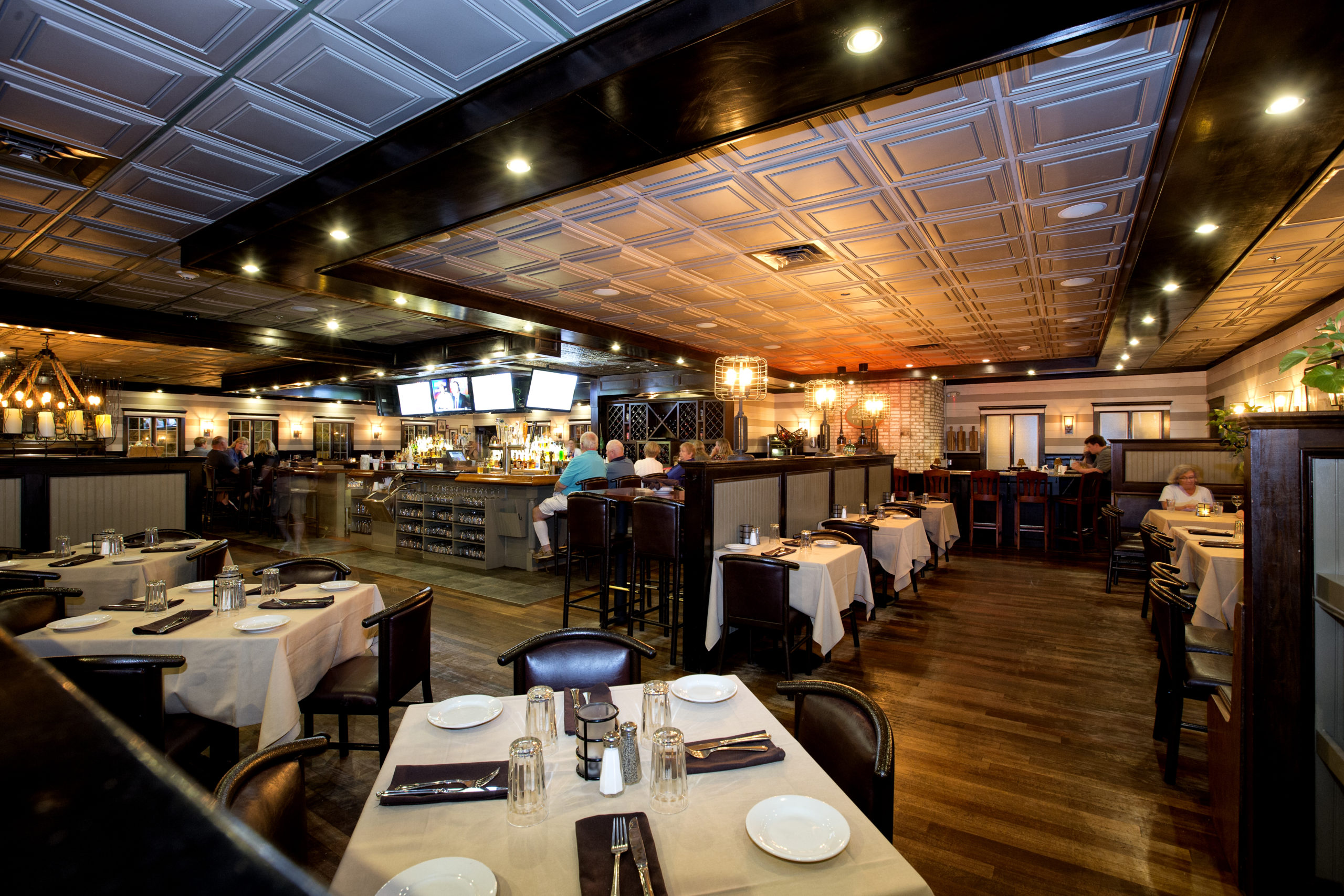 Right now we do not know what the future holds. I want to assure all of you, that I am doing everything in my power to survive this devastating virus and its economic impact. I cannot tell you how grateful the Disch family is to all of you, our loyal and faithful guests. The impact, all of you have made on the Disch family, and our extended family, the great people who I am proud to work with at Disch's Tavern, is immeasurable and the gratitude cannot be put into words. I wish all of you only the best, so please remain healthy and safe. I want you to know that all of us at Disch's Tavern, truly appreciate your business, and I want you to know that we will never take your business for granted.
                                                                                                         Paul Disch
Employee Compliance Procedures
Temperatures and Employee Health Surveys will be completed by each employee on each shift. The daily log sheets will be kept in the office.
Social distancing will be maintained and masks will be worn at all times.
Hands must be washed every 30 minutes or as needed and proper handwashing procedures followed
Hand sanitizer, sanitizing wipes, anti-bacterial spray, paper towels, and glove stations are set up throughout the restaurant
Common areas of the restaurant will be cleaned and sanitized every 30 minutes or as needed
Tables and chairs will be cleaned and sanitized after every use. Tables will only be set when guests have been seated
In the case of any employee having the symptoms of the Coronavirus, they will immediately leave the restaurant or remain at home. We have designated the facilities that provide the tests. If the employee does not have insurance or unable to pay for the test, the restaurant will take care of the cost.
In a case of a positive test result, all established protocols will be enforced and appropriate action is taken, up to closing the restaurant.
Guest Compliance Procedures
All guests must wear masks entering and exiting the restaurant, as well when moving about the restaurant
Masks must be worn using the restrooms
Use sanitizing stations as needed
Tables may not be moved because that would make them in non-compliance of social distancing
No guest is allowed to sit at the bar
Guests must order food when beverages to be served. No one can just drink at a table
We would like to seat only complete parties
No parties larger than 6 people